Bodybuilding consists of intense and continuous exercise, usually anaerobic.
The reason for this is to obtain a defined and voluminous body.
Our trainers will guide you in: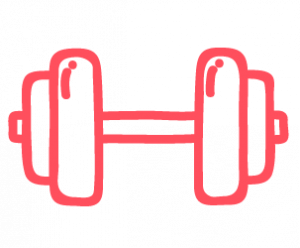 Weight lifting with resistance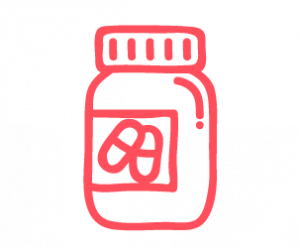 High-quality protein diets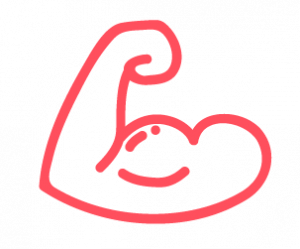 Resting for muscle gain
Add another level of training to your lifestyle.
Do you want to work on your muscle mass through bodybuilding?
  No monthly payments.

  Physical assessment.

 Professional attention.

  Improvement of physical condition.

See what other users are saying
Start using the Gehnios App
..............................................................
Why use Gehnios for other health services?
Trustworthy
professionals.
Access de best healthcare
professionals in your city
anytime, anywhere.
Easy to request. 
Easy to pay.
Pay only when you need it.
Forget about subscriptions and use
the payment method of your choice.
Anywhere
you want.
Receive the best medical attention
anywhere you are through
our App.