Unlike conventional training, functional training is responsible for working different muscle groups as opposed to a singular muscle. Our trainers will guide you with routines designed for athletes, non-athletes, and for any type of person whose goal it is to be in shape.
The benefits of functional training: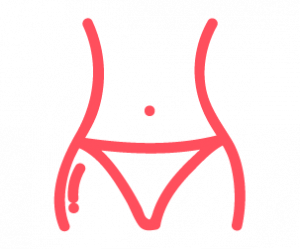 Burns body fat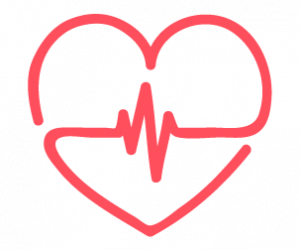 Improves stability

Prevents physical injuries
Exercise every part of your body with functional training.
Do you want functional training lessons?
  Sin pagar mensualidades.

 Valoración física.

 Atención profesional.

 Mejoramiento de condición física.
See what other users are saying
Start using the Gehnios App
..............................................................
Why use Gehnios for other health services?
Trustworthy
professionals.
Access de best healthcare
professionals in your city
anytime, anywhere.
Easy to request. 
Easy to pay.
Pay only when you need it.
Forget about subscriptions and use
the payment method of your choice.
Anywhere
you want.
Receive the best medical attention
anywhere you are through
our App.