Receive the best care from our professionals, when and where you need it most. Get to know yourself and understand the reason for your thoughts and emotions through psychological treatment with the best professionals.
Relevant aspects to treat:
Anxiety, fears and phobias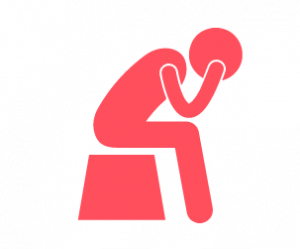 Depression and low self-esteem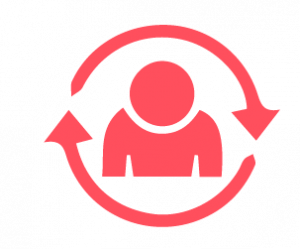 Emotional instability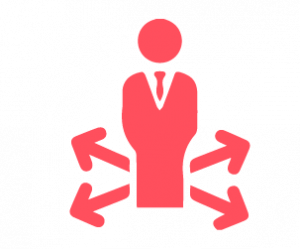 Guides to decision-making
You are not alone, seek the help of a professional.
Are you in need of psychological attention?
Learn about some of the advantages of the
services our professionals have to offer:
  Attention in your place of trust.

  When you need it most.

  Attention with the best professionals.

  Diagnosis and treatment.
See what other users are saying
Start using the Gehnios App
..............................................................
Why use Gehnios for other health services?
Trustworthy
professionals.
Access de best healthcare
professionals in your city
anytime, anywhere.
Easy to request. 
Easy to pay.
Pay only when you need it.
Forget about subscriptions and use
the payment method of your choice.
Anywhere
you want.
Receive the best medical attention
anywhere you are through
our App.