We offer you different options according to your preferences
and needs for providing your professional health services.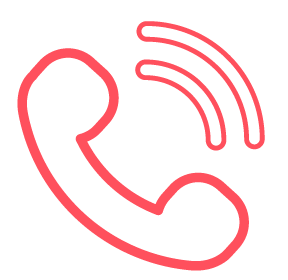 Phone Consultation
Whenever and wherever you choose, you can take phone calls and guide your patients (only doctors).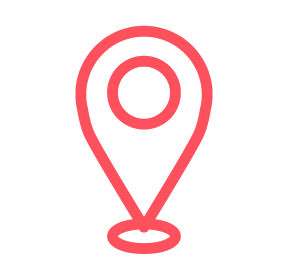 Home Consultation
As a health professional you can provide home services close to wherever you are.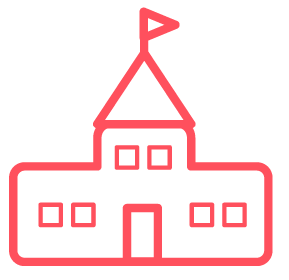 Work from your Office
Increase the number of patients you attend and improve your income by being part of our network.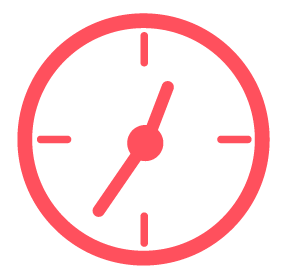 The Best Schedule
Design your own schedule. Being available will allow you to be visible to the large number of users in our network.
Be part of our select network of Gehnios Health Professionals.
Do you want to expand your possibilities as a professional?
  Be your own boss.

  Secure payments.

   Manage your time by managing your schedule.

   Increase income for at the end of the month.

   Receive service requests wherever you are.

  Your patients will pay online when the service begins.

See what other professionals are saying