Through our digital platform, we offer you national coverage in comprehensive
services for the care of adverse medical events. Guaranteeing optimal telephone and
on-site response times, providing immediate access to incident reports.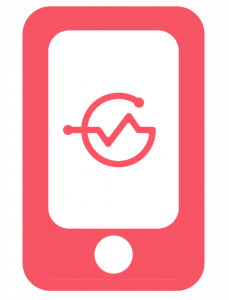 Centralized access to service networks from a single digital platform.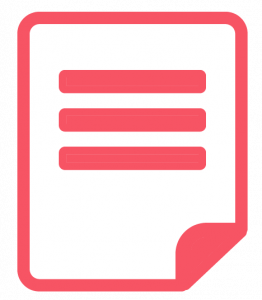 Service management information system with immediate accessibility for decision making.
Gehnios offers its services for all covered locations with a single service line through its digital platform.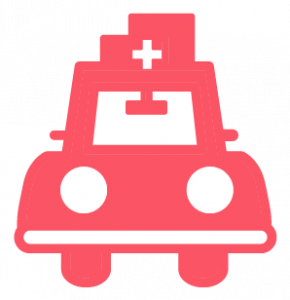 Initial assessment by a general practitioner in 5 min and hospital medical care from 15 to 20 min for emergencies and 45 min for urgent care.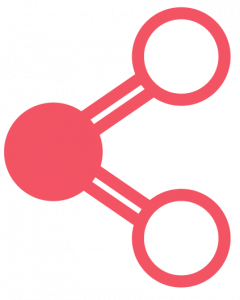 Services with 3 levels of care:
1. Training of personnel in First Aid.
2. Telephone assessment by a General practitioner.
3. Hospital attention with transport according to evaluation.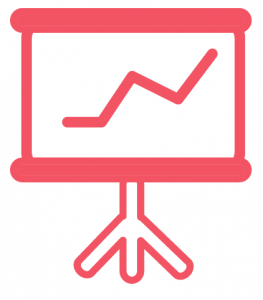 Gehnios monitors all phases of the supplier subscription process in order to guarantee the quality of our services; we also have a feedback system for each service provided at each location.
Increase the productivity of your company by taking care of the health of your employees.
Do you want to offer your employees quality medical care?
  Mitigate your operating risks.

   Reduce your operating costs.

   Optimize incident handling.

   Online service reports.
Requesting a service has never been easier
....................................................................................