Through our App, you can access the best health care services
with national coverage, offering you the widest range of benefits for you and your family.
Whatever your needs may be, your subscription is designed to assist you when you need it most.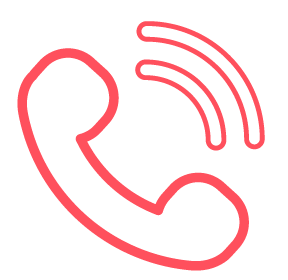 Telephone
assistance.

Home medical
visits.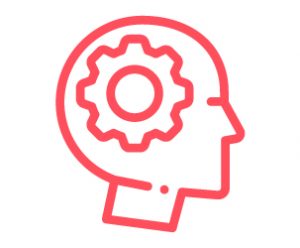 Psychologic and
rehabilitation assessment.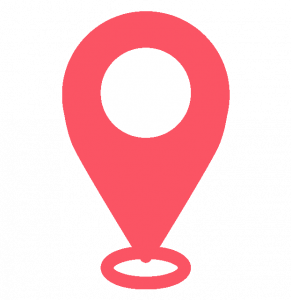 National coverage.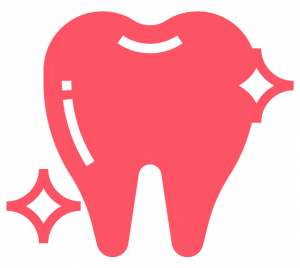 Emergency dental
coverage.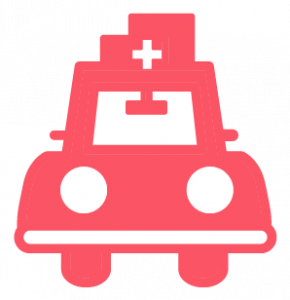 Ambulance transport.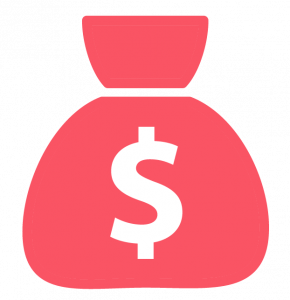 No
co-payments.
Scheduled appointments with pediatricians and internists.
Comprehensive Health Assistance available to you and
your family, from a monthly payment of $29.000 per person.
Are you looking for comprehensive coverage in your own home?
  Request health services through our App.

   A 35% discount on non-covered dental treatments.

   A 10% discount on complimentary services.

   Preferential rates in laboratories and radiology.

   Special discounts in our partner pharmacies.
Start using the Gehnios App
..............................................................
Why use Gehnios for other health services?
Trustworthy
professionals.
Access de best healthcare
professionals in your city
anytime, anywhere.
Easy to request. 
Easy to pay.
Pay only when you need it.
Forget about subscriptions and use
the payment method of your choice.
Anywhere
you want.
Receive the best medical attention
anywhere you are through
our App.