This type of training is based on the practice of a set of aerobic and anaerobic exercises that enhance all the physical capacities of the body.
The benefits of fitness training: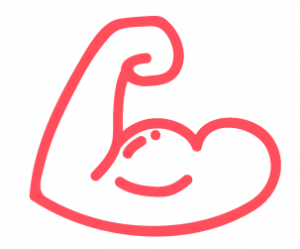 Improves physical abilities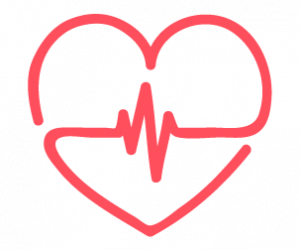 Maintains or improves health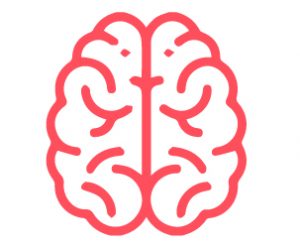 Improves mental health
Include a fitness workout in your daily routine.
Do you want to start fitness training?
  No monthly payments.

  Physical assessment.

 Professional attention.

  Improvement of physical condition.

See what other users are saying
Start using the Gehnios App
..............................................................
Why use Gehnios for other health services?
Trustworthy
professionals.
Access de best healthcare
professionals in your city
anytime, anywhere.
Easy to request. 
Easy to pay.
Pay only when you need it.
Forget about subscriptions and use
the payment method of your choice.
Anywhere
you want.
Receive the best medical attention
anywhere you are through
our App.